Please enter search criteria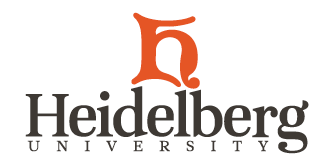 Delivery delays may occur due to extended lead times.
Please allow at least one week for orders to be processed and shipped to you during this extraordinary time.
Thank you in advance for your patience.
Accepted Forms of Payment for the Campus Store
Visa, MasterCard, Discover, American Express. Orders can also be picked up in the bookstore and paid for by cash or check. Please select "pay at store" at checkout for in-store pickup.
Sales Tax
Sales tax (7.25%) will be charged on all shipments within the state of Ohio. Out-of-state orders are tax exempt.